Paul Banner (Paul's Cook Shop)
Paul Banner first came to SWEDA in early 2014 seeking some advice about purchasing an existing business. Having received advice and guidance he decided against that however Paul remained in contact with SWEDA and when he told us about his latest idea we were delighted to get involved.
In November, Paul launched his new business in Netherton, Dudley and we couldn't be happier for him. Paul talks about his journey in this video and the team at SWEDA would like to wish him the very best of success in the future.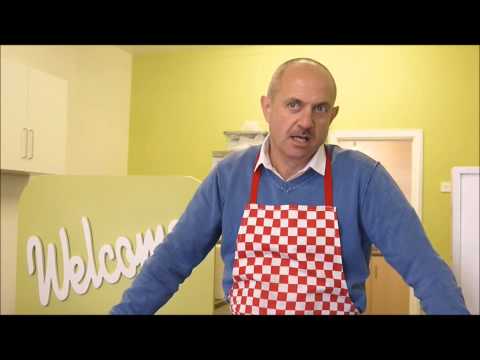 Suraya Oliver (Ultra triathlete, Motivational Speaker & Author)
Suraya came to SWEDA looking to build her professional profile and we were delighted to help. See the interview below where she talks to Andy Salmon about the world of competing in Ultra triathlons at elite level.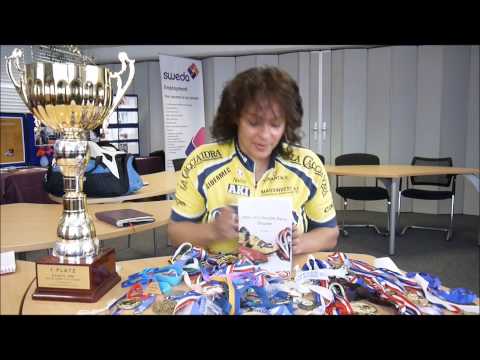 Winston & Jayne Elliott (New Age Paradise)
Winston & Jayne  came to SWEDA seeking support to take their business idea forward and to build a commercial enterprise. We were delighted to provide the support that they needed and having launched their new business, they took a few moments to speak about their experiences.
Angela Turner
Angela Turner came to SWEDA wanting to change her career. She was quite nervous about taking the next steps forward however after sending her CV to be reviewed by an adviser, she quickly set about improving her IT skills. Shortly thereafter Angela commenced work on a voluntary basis with SWEDA, complementing her new found skills with a practical foundation and after receiving further support was successful in securing a new role within a large company.
Well done Angela!